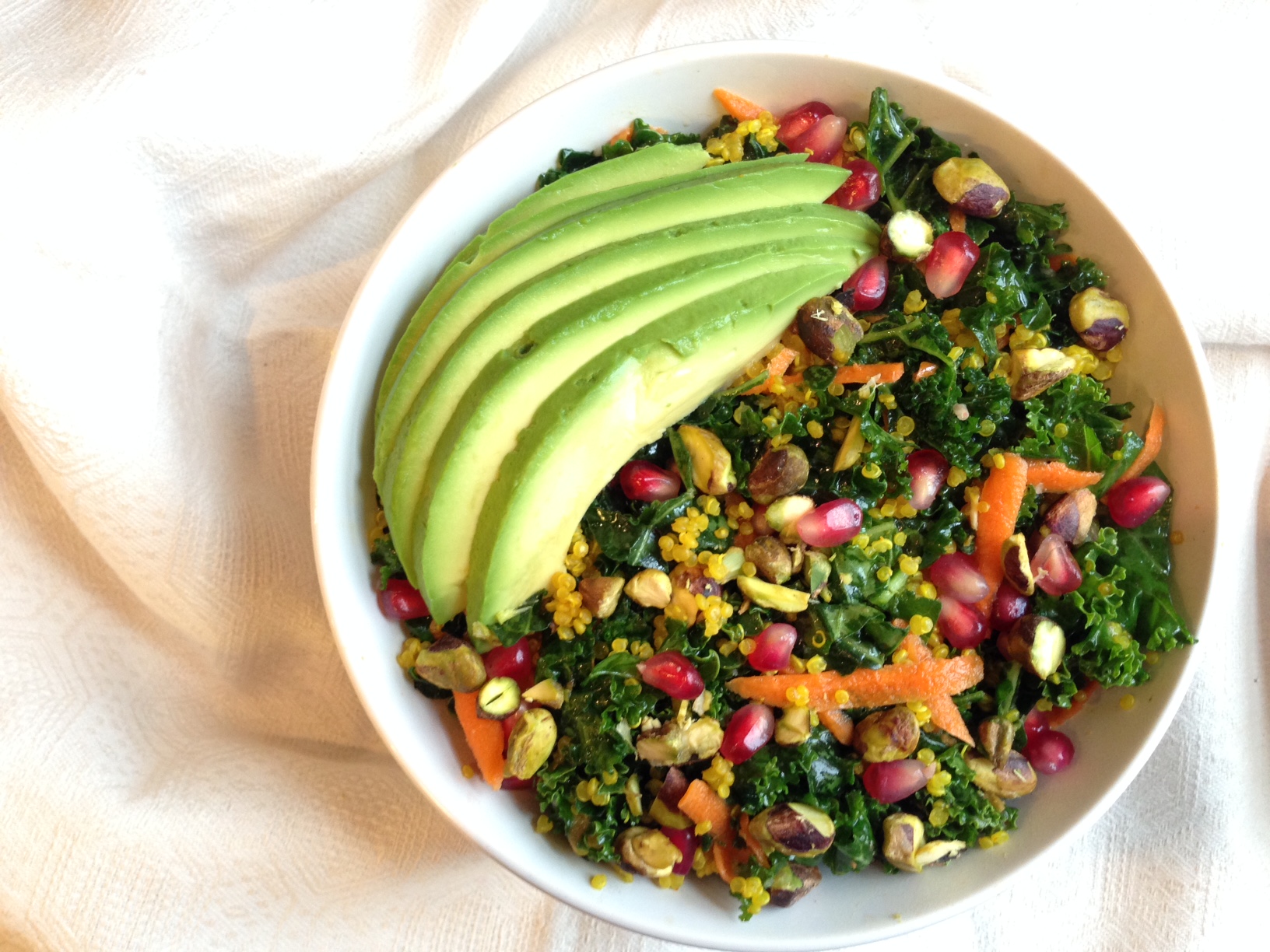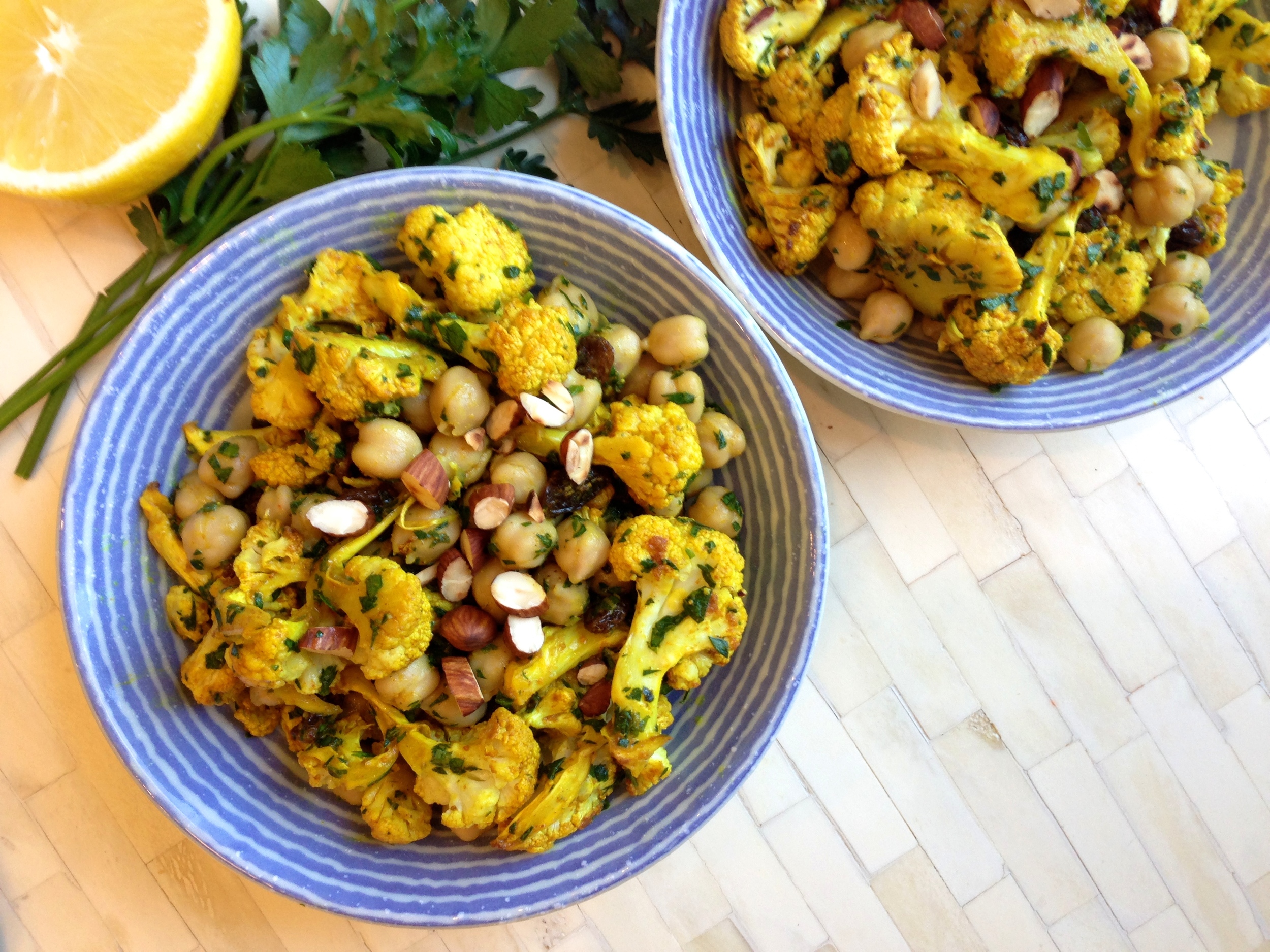 Carly's Wellness Kitchen is dedicated to providing you with the tools to nourish your body with whole, balanced, nutrient-dense food.
Food that also tastes delicious, satisfies the soul, and promotes a sustainable planet.

Based in Berkeley, California, Carly supports individuals who want to reclaim their health. She is your partner in conquering the kitchen, translating nutrition recommendations into meals on the dinner table, and using food, herbs, and lifestyle medicine to find balance.
Whether you are looking for a hands-on, experiential approach to develop your nutrition knowledge and skills or a personal chef to provide nutritious and flavor-packed meals, Carly's Wellness Kitchen helps you connect with the nourishment your unique body needs to thrive.

Food is not only your daily sustenance. It's your medicine, a connection to family, community, and the earth, and a foundation for enacting your dreams and a life you love.

So let's get cooking!
Meet Carly
Carly Wertheim, MS, is a culinary nutritionist, chef, and food sustainability advocate. She has her Masters of Science in Nutrition from Teachers College, Columbia University and is a graduate of the Natural Gourmet Institute's Chef's Training Program. Carly's unique approach to health and healing integrates the best of clinical, evidence-based nutrition science, traditional healing modalities from around the globe, and a deep gratitude and respect for the natural world. Her food philosophy is guided by vibrant colors, inspired by nature's bounty, and most importantly, driven by what your body needs to feel its best and find balance.